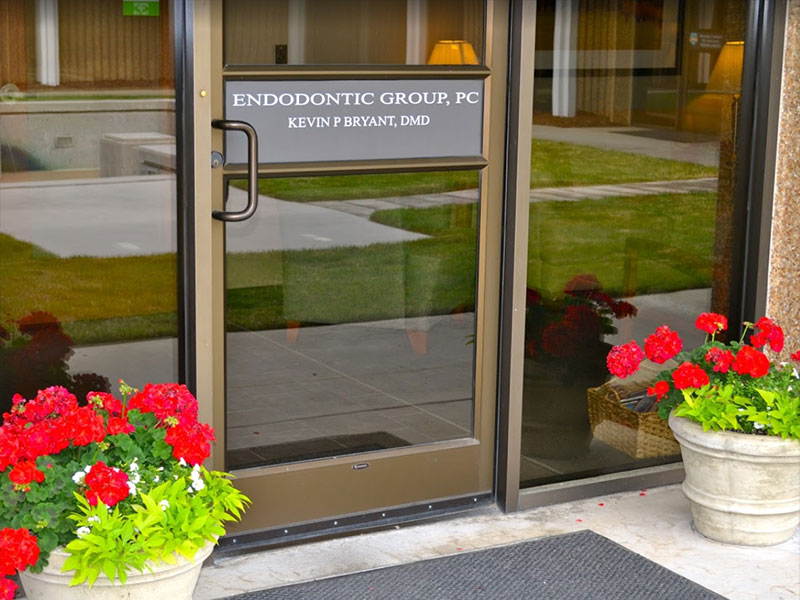 We are always accepting new patients at Endodontic Group and look forward to welcoming you into our practice. We know how uncomfortable tooth pain and medical offices can be, which is why we work hard to provide a comfortable, family-friendly atmosphere for our patients.
During your first visit, you will be introduced to our friendly staff and provided with additional information about our practice, our qualified doctors, and the services we provide. At the initial consultation, we want to learn more about you and the dental issues you have been experiencing so we can better understand how to best help you. By doing so, we can create a treatment plan that works best for you, your lifestyle, and the desired results you want to see.
We may perform an initial examination of your mouth or teeth to gain additional insight into your concerns. During this time with our specialists, feel free to ask questions, voice your concerns, and be sure to let us know about any prior endodontic or dental treatment you may have received.
We are committed to providing best-in-class patient care and endodontic treatment for every patient and strive to always put our patient's needs first. Our staff is made up of experienced, committed professionals who want to see you leave our practice with a happier and healthier smile than you had when you arrived.
Parking is available on site in the front and the back of the building. You will find a handicap accessible ramp at the back of the building.